Have you ever thought of holding a fun and engaging event for your target audiences and customers?
Well, you might have thought of this. But the second thought bothering you would be "How is this possible? My target customers and prospects are spread all over the world. How to bring all of them in one place?". Here's where webinars can help you.
Webinars are powerful! When done right, they can do wonders for your business. They can build your brand, generate excessive leads, develop your brand authority, increase interactions with prospects, helps you to understand the target market in a better way, and so much more.
The only problem is that not all webinars are created equal. Some may get excessive success and some may fall flat.
Worried about falling flat? No way! We won't let that happen to you. For that, all you need to do is, read this blog. In this blog, we'll talk about how to create the best webinar that will pull you out of the zero conversions zone.
What Do Webinars Mostly Look Like?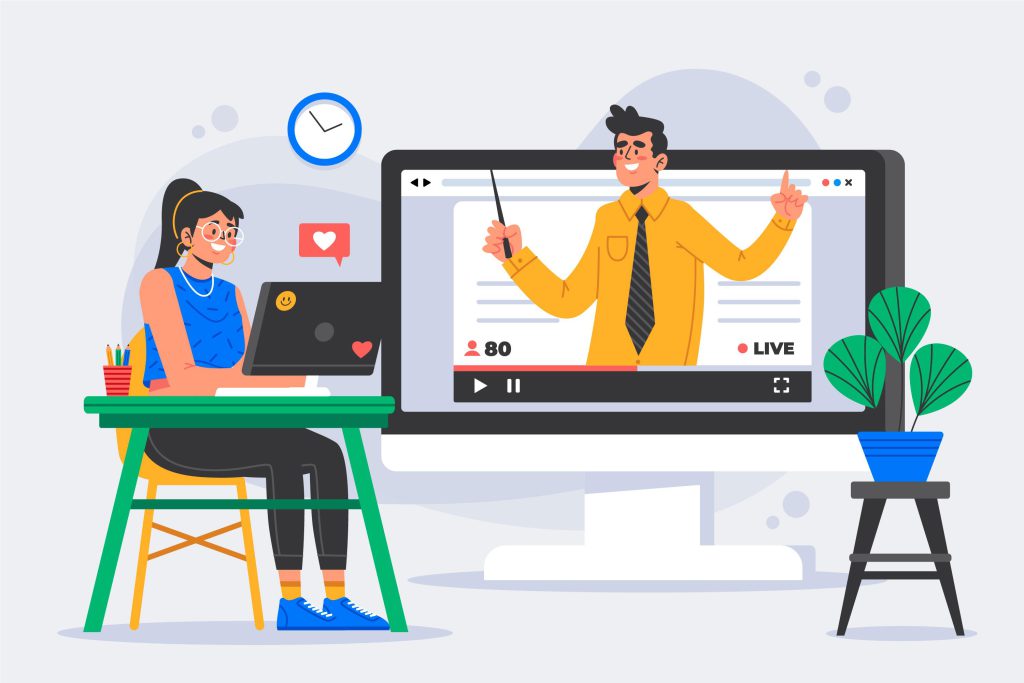 The subject matter can range from a demonstration to an informal interview covering a particular topic. Sales webinars also include a pitch during the second half of the allotted time.
Most webinars conduct Q&A to engage their audiences via live chat.
The hosts are often the experts who give a prepared presentation with an accompanying side deck.
Then there are interview formats and panel discussions. The former allows hosts to interview an expert guest, whereas the latter allows you to harness the expertise of several guests at once.
What Makes Webinars Great?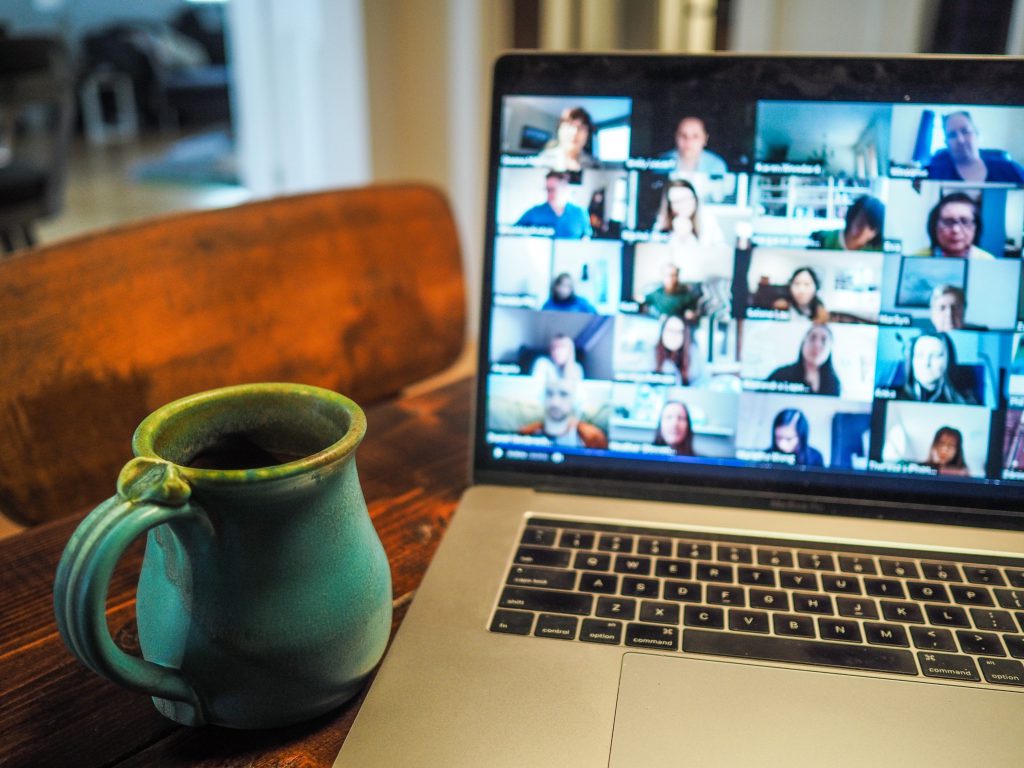 Webinars are regarded best in communication as their conversion rates are insane. It's a great marketing strategy to talk to your prospects and customers directly. There are many other reasons why webinars are considered one of the best marketing strategies. Some are listed below:
Webinars help you grow your email list
Whenever you host a webinar, anyone who signs up for the event also adds their email. This increases your subscriber list. This is big because there is nothing more important than growing your email list.
Email lists are the key to direct access to your audience and customers. These are a group of people who opted in and asked you to engage with them. The larger your list, the more people become interested in your product.
It is important to convert the online attendees into clients. The more conversions you get, the more sales you get for your company. You must keep working to avoid letting your brand out of the competition.
If you make it successful, people will notice your brand. You should pay attention to the needs and wants of your clients to get more leads.
Webinars help you build industry relationships
You can grow your business well by using joint venture webinars. When you are teaming up with other industries to conduct webinars, you're tapping into each other's network and thus earning from the events.
You may locate someone in your niche who is an expert on a complementary topic and then combine your knowledge to create an informative webinar that benefits you and others.
If you are an email marketing expert and have a friend who is an expert on Adobe Suite, you can host a webinar teaching both audiences to create beautiful content upgrades to grow your list using adobe suite.
So hosting a webinar as a joint venture or an affiliate is also a great way to build your industry relationships. It assists in audience expansion and further establishes you as an authority.
Webinars help to present to more people in less time
Webinars are most important if your target audience and customers are spread all over the world. Hosting an online event can help you to reach out to all your customers from different parts of the world to join and communicate in one place.
But most webinar platforms allow a particular number of people to join. Hence, it is essential to check if the webinar platform you're using, supports at least 1000 people. You can try Webinarloop because the elite version supports more than 1000 people in a live webinar without even lagging.
Webinars help in communicating with prospects directly
Most business owners are not able to spend time with their prospects due to their busy schedules. But if you want to make your business stronger and gain the trust of your customers, it's important to interact with the customers and learn about their issues.
Webinars bring that opportunity for both the business owner and the customers to have a direct conversation. This helps the customer understand the business more deeply.
Webinars give a detailed understanding of the industry
A webinar is an online event where people from all over the world can join. If you're new in the industry, you can even invite some industry experts to learn more about the industry and take a step accordingly. You can easily connect with any industry expert from all over the world and develop knowledge about your industry in a shorter span.
How To Create A Webinar?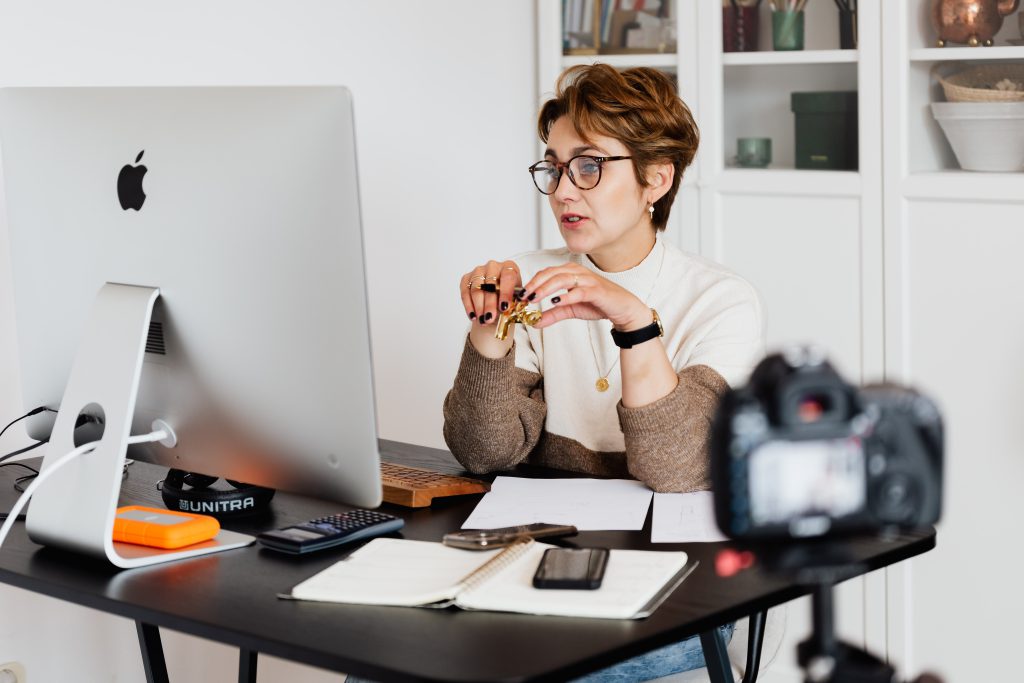 Step 1: Choose the best webinar platform
There are many webinar platforms available in the market but choosing the best one is not easy. The best webinar platform must have the following features:
Must have in-built interactive features like infoboxes, surveys, live polls, and so on.
Must be affordable
Must support more than 1000 attendees
Must offer amazing in-built templates
Must allow addition of CTAs and live buttons
Must allow addition of ads and graphics inside the webinar
Must have a chat option for audiences to put their message
Must be easy to use
Must give clear and detailed analytics
Wondering if there's any software that has all these features together? Yes, there are many but the best one at an affordable price would be Webinarloop. Webinarloop is the best webinar marketing platform that will cost only $67/year and offer all the above-mentioned features.
Step 2: Create the webinar content
Once you have determined your webinar title and positioning, you can create an outline. The outline consists of an introduction and background, a personal story, content, present your course and training, and conduct Q&A.
You can also write a script. Then, you can go for slide designing. After you have the script, you can make use of it to create a well-designed slide presentation that accompanies your script.
You can also create your offer. You can sell your course by doing so. It is simple. You can even offer people bonuses if people buy a course before a certain period.
Step 3: Set a Webinar Date
By this time, you know your audience and the time that will be easiest for them to attend the webinar. This assists your promotional activity early in the week and closes the offer.
Step 4: Create a registration page for your webinar
For registration templates, the most important function is that you have a way to capture registrants' information to remind and direct everyone who signs up for your webinar. You don't need lead pages.
Step 5: Create your webinar Emails
You can go for registration if you already have an email list or are partnering with someone who has one.
Also, even though someone signs up for a webinar, you must ensure they ultimately show up. To do this, you can use reminder emails by reminding the registrants leading up to the webinar of the details of the date and time and the things they will be learning.
Most people who want to attend the webinar might not have attended the webinar. In addition, many attendees will still be on the fence about whether or not they should purchase your product.
Step 6: Drive traffic to your Registration Page
Once you are done with the email section and have your webinar content queued up, it's time to promote your webinar and push people to sign up for it.
Step 7: Host the webinar
You need to follow these webinar tools and tips to succeed in this step.
Always host the Q&A session at the end to make sure that people know that is when you answer questions.
Stand during the webinar if your desk setup accommodates it.
Use a microphone if you have one.
Have someone to manage chats during presentation delivery.
Induce interactions rather than a monologue.
Step 8: Put up your replay
Do not allow people to move forward in presentations so that you can move forward in your presentation on a live basis. Give access to your purchase button only when people have watched a good amount of the presentation.
Step 9: Drive registrants to the replay
It is now time to send out the emails that you have constructed. These emails look similar to the goal of doing everything you can to get anyone to sign up for the webinar to watch the presentation if they haven't.
Step 10: Analytics Review
After executing the entire process, it is always best to review your analytics. This helps you assess the improvement points and also provides affiliates who might be interested in doing a joint webinar with their audience.
Conclusion
To conclude, webinars are a good way to express your business ideals and generate income and profits. So, you should always include this in your business activities and follow the above steps diligently for creating and hosting an effective webinar.
65
0
0
cookie-check
The Ultimate Guide To Creating The Best Webinar