Imagine you have a solid webinar topic in your mind, you're ready with the camera & other required set up and also shared the word on other social networks. Now, what? Waiting for the audience? And what if no one arrives?
It doesn't matter how great your webinar is if there's no one to attend it. "How to get webinar attendees?" is one of the most common questions among those who organize such online events.
Are you one among those online events organizers? Then you landed on the right blog! In this blog we'll share 6 amazing tricks on how you can increase your webinar attendance quickly.
A successful webinar is not measured by the number of slides you used, or how beautiful the presentation looked, or how much information you could share with your attendees. A successful webinar is measured by the number of leads you could generate from your webinar.
So, let's not waste anymore time & get started!
Why Is It Important To Boost Attendance In A Webinar?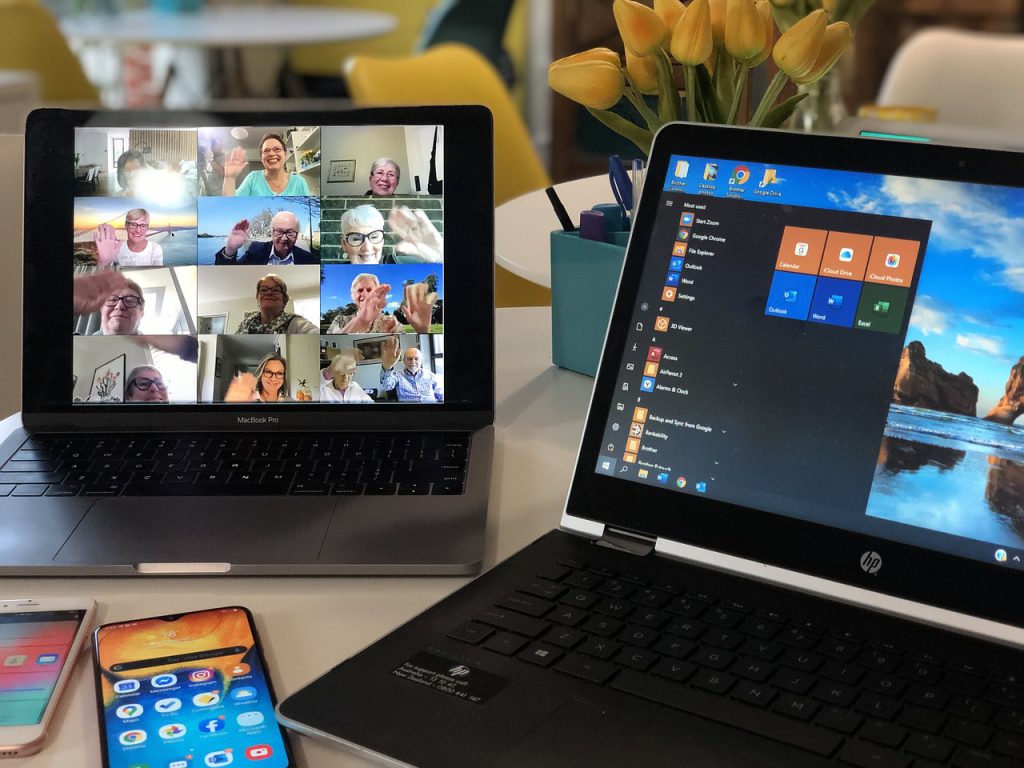 Wondering why it is important to boost attendance in your webinar? Well, it is extremely important for the growth of your business. Imagine you have worked so hard arranging a great webinar to get some leads. But only a few people attended your webinar. Don't you think all your efforts and time in arranging a webinar will go in vain? No live attendees is equal to no leads.
This is one common reason why webinar attendees are required. Below are some of the other reasons that show why it is important to boost attendance in a webinar:
Helps in building a solid relationship with your target audience.
Helps in generating better leads for your business.
Helps in affiliate marketing and social media marketing of your business.
Helps in driving better sales and getting quick return on investment.
Increases the credibility of your brand.
Provides more knowledge about your business to leads.
6 Ways To Get More Live Attendees To Your Webinar
The key to attract people to your webinar is divided into 3 main factors:
1) The type of topic you choose for your webinar
2) Your efforts in promoting the webinar
3) Your planning & strategies to engage with the attendees.
These key factors are again divided into various sub-factors.
Let's find out how these factors can help you attract more people who are interested to attend your webinar.
1. Reward your attendees with something special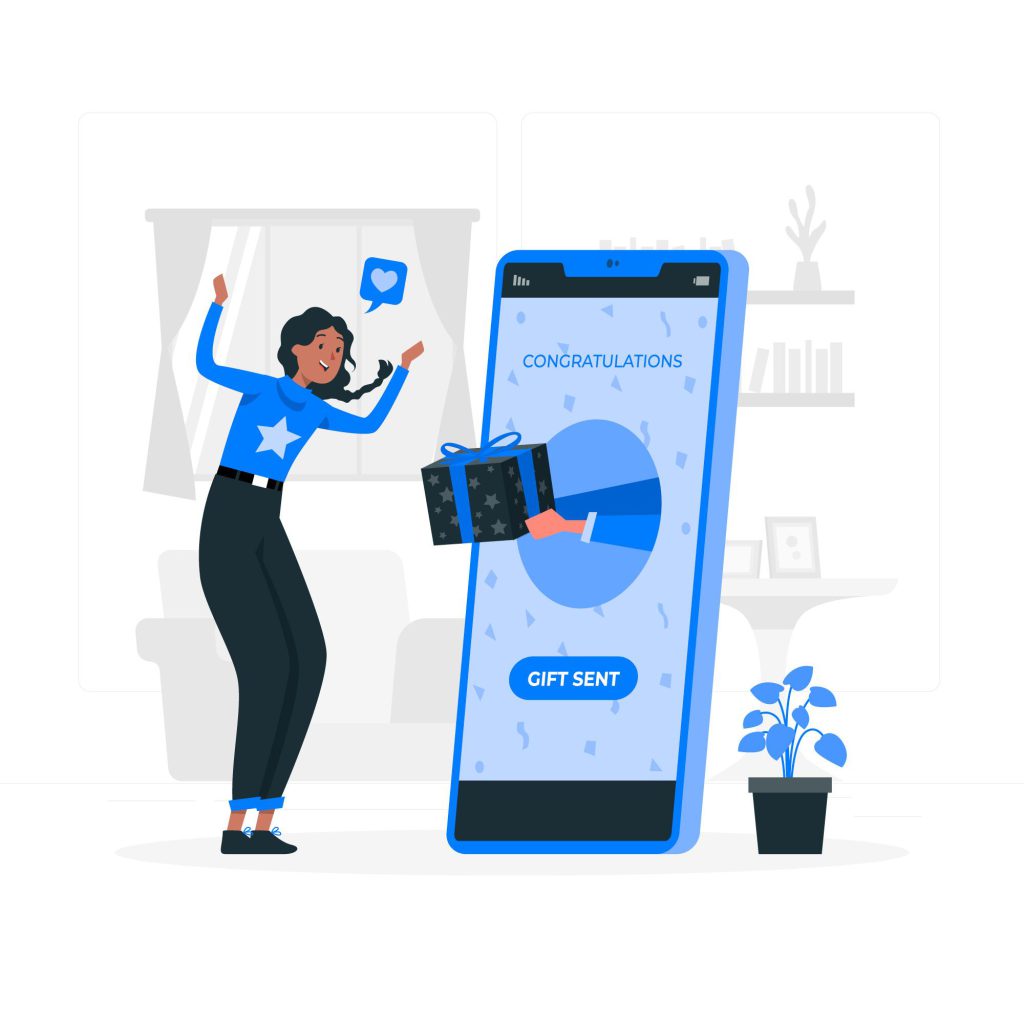 To make your webinars stand out, you need to offer something special for your prospects. You can think of the things that will get your attendees excited, feel special, and remember their experience on your webinar in the future as well. The rewards can be anything from tickets to certain events, free marketing assessments, or some discount coupons.
You can also ask your audience to post something related to your webinar a week in advance and pick the winner at the beginning of the webinar. You could also do email marketing for your webinar by sending reminder emails claiming how long your discount is valid with a countdown timer to create a sense of urgency.
2. Choose the correct time for your webinar
Timing plays an important role when it comes to webinars. Certain surveys proved that the best time to run a webinar is between 12 noon to 3 PM because it's the most convenient time for the largest chunk of the audience. However, you must decide this time as per your target audience.
Consider the following questions while deciding the time for your webinar:
Which time zone(s) does your target audience live in?
Do they have 9-to-5 jobs?
What time will be suitable for them?
You can always create a survey to get the answers to these questions from your target audience. You can even ask people directly to confirm the time slots that work the best for them by mentioning such questions in the registration form.
3. Use social media marketing & hashtags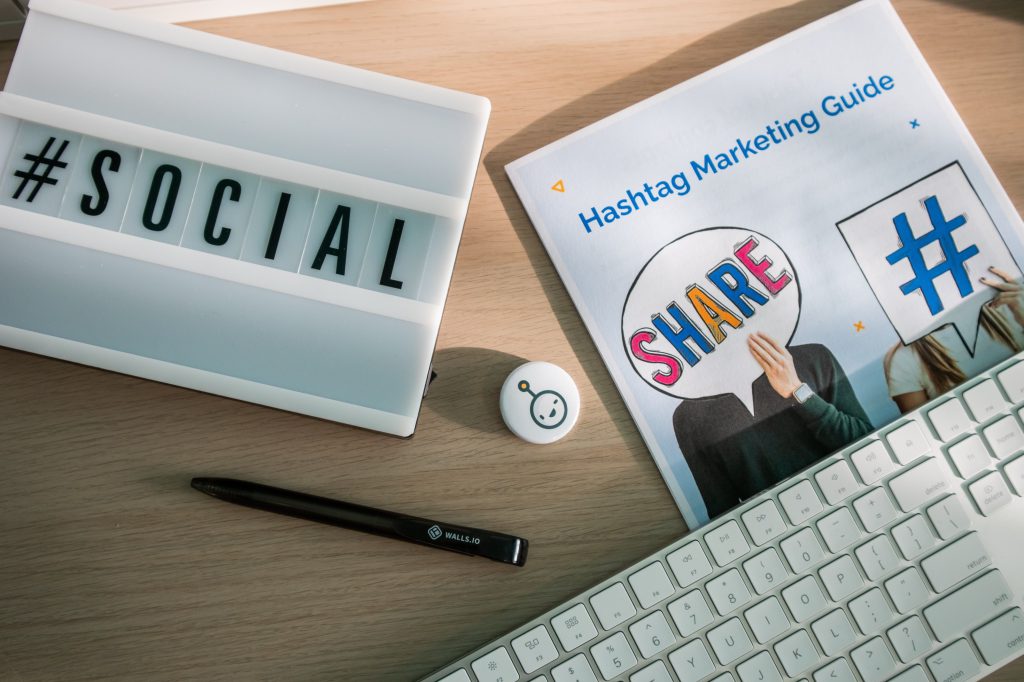 Social media marketing is a webinar host's best friend as it can be a great way to share the importance of the upcoming webinar. If your brand has a solid social following, you can build community awareness about your webinar.
You can share your webinar's details with as many people on social media platforms like Facebook, Twitter, and LinkedIn. You can also consider influencer marketing for your webinar.
Also, work on personalizing the hashtags to include those who have already registered for webinars that are similar to yours.
Do you have many followers on your social media? If yes, then what are you waiting for? Share your webinar link now!
4. Send email reminders
You must keep in mind that your audience is busy and has a lot on their plate. Thus, it becomes essential to schedule reminder emails once someone registers for your webinar.
These reminder emails can include things like the date of the webinar and the time so that the attendees can block out time on their calendars as the webinar date approaches. Gentle reminders can ensure that everyone has the information they need to make your webinar a priority.
5. Create a landing page for your webinar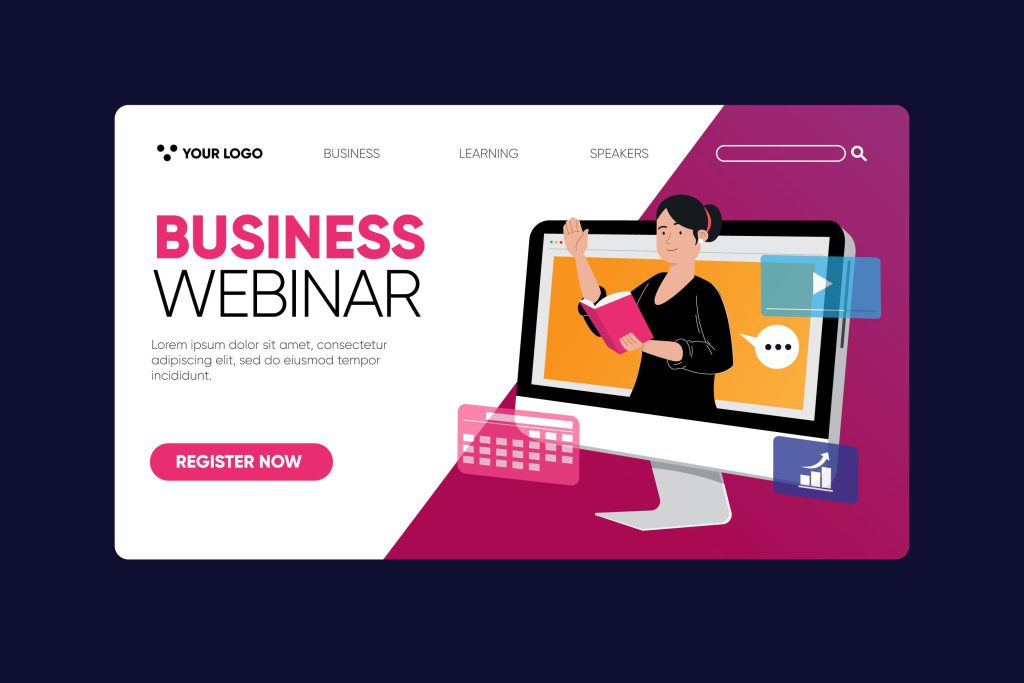 When people tap on the live ads on the internet that you have added, they will be redirected to your landing page wherein they can register for your webinar. It will be great if you create a landing page that is specifically dedicated to your upcoming webinar as it will build a sense of trust among the target audience.
The landing page should include information about your webinar and you should also work on optimizing that landing page for speed. It is also essential to keep the sign-up form on the landing page easi and with a few fields only so that it doesn't confuse the visitor.
6. Write a few blogs on the topic of your webinar
Writing a blog about subjects related to your webinar topic would be a great idea. In such blogs, you can give basic details on the topic and share some great facts about your webinar so that your readers know all they need to know before they attend your webinar.
You can also include in the blog a call-to-action specific to your webinar. You can also keep some unanswered questions in the blog and let your webinar be the answer to all the questions.
Conclusion
If you're looking for great ways to reach new customers and tell your business story, a webinar is the answer. You can use these webinars as part of your business's marketing strategy. Webinars are a great way to bring all the potential customers under one roof while sitting at home.
While you set up a webinar, it's important to get hold of the best tool that will not only be affordable but also rich in features. There are many webinar platforms available in the market that claim to be the best but we have shortlisted the best one for you.
That is- Webinarloop!
Webinarloop is a great platform that enables users to run live, on-demand, and everygreen webinars with hands-free automation. You can also create webinar replays, and play them according to a schedule or on demand.
So, there you have the top 6 actionable steps you can take right now to make more people attend your webinar or sign up for your webinar.
We hope you found this blog useful.
Let us know in the comments below if you have any questions regarding online webinars. We would love to respond. If you liked the details in the blog, be kind enough to share this post – you might be helping someone.
Thanks for reading!
71
1
0
cookie-check
How To Get More Attendees To Your Webinar – 6 Simple Tricks