Run live webinars with sales-boosting innovations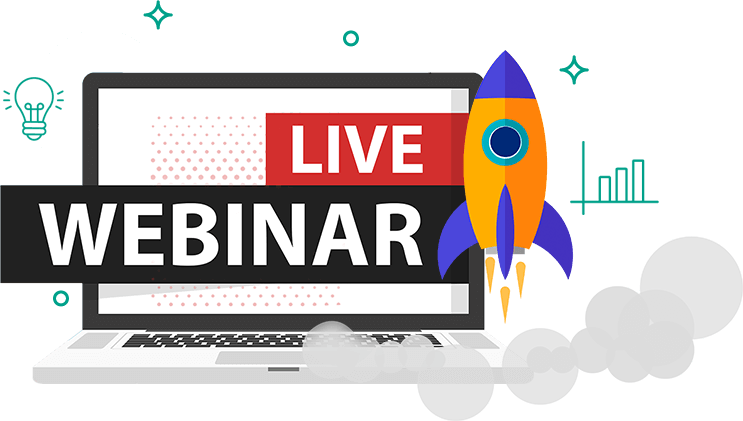 Want to make sales from Webinars? Webinarloop has the unbeatable systems.
No longer easy to ignore links in chats and showing page links in slides. Webinarloop lets you create amazing Call-To-Action buttons that will let people buy from right inside the webinar.
Imagine how many extra sales this one small thing can get for you.
But that's not all. Also get Polls, Quizzes, Info-pops and Graphics. Run a webinar that forces your audience to reach for their wallets.